Clock Rewinders on a Book Binge is where
Tara @ 25 Hour Books
and Amanda @
On A Bender
, share the fantastic posts, giveaways, or whatever else you've found and loved by other awesome bloggers (or authors!) during the week, and talk about the books you plan on reading in the coming week.
Announcements:
HAVE A HAPPY AND SAFE MEMORIAL DAY!!
A Week's look back into my world:
I have had a very busy week. This was the last week of my son's school year in 1st grade. And it was filled with fun days, school projects, every freaking thing. So I have not had time to read, or anything, like I should have been studying... oops!! (=D)
Between The Pages Weekly Recap
Around the Book Blogging Community:
There are still a couple days left in Zombie Craze. Be sure to go check that you + all the awesome giveaways!!! You will not be sorry you did.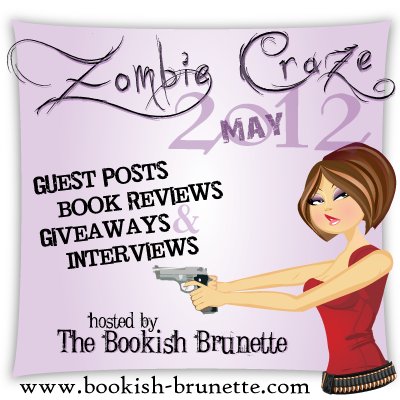 Picture from Pages of Forbidden Love
Where she talks about really amazing Indie books!!
This event lasts from May 21st - 31st
So you still have some time to check out all of the awesomeness!!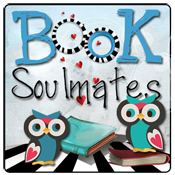 Book♥Soulmates wants to know if you have any Questions.
So go ask away!!
Between The Pages search Terms:
Rayna~ I know 2. One from Exiled & the other from Of Poseidon. Both amazingly awesome.
Domination~ How this lead you to me I am not sure, but it surely made me giggle... domination... hahah!!
Some Girls Are by Courtney Summers Quotes~ "Write it down today, put it away, make sense of it tomorrow." ~ Some Girls Are. Loved that book!!
Between The Pages Book Club Link~ I do not have a book club, but there is food for thought... no, never mind too much work!! lol
Page Breaks~ You are getting on my nerves! Really!
Between The Sheets~ WTF?? ok, this must do with the Domination one.. because no no no.. hahaha!! Hilarious!
Frostbite Graphic Novel~ I don't have that one yet!
Ann Angel Tour~ Nope, wasn't on a tour called that...
Books I read:
I finished *nothing* sigh. I am reading these though:
Not really enjoying this one!
Not far enough in to decide!
Books I Bought: