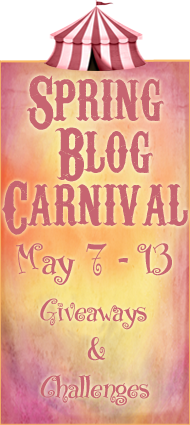 Zombie Craze is Going on NOW:
Search Terms This Week For Between The Pages:
Page Break- Well, It's mine. Not yours. Hands off.
Between The Pages- That's me! =D
Stack of Books- I get plenty of books here!
Free books- Shame, shame. Amazon has them. Although you will need to BUY a eReader.
Page Break Design - Hmm.. someone is pursuant w/ this.
Breaking Dawn Decal - I have not one of these... lol
Emily Griffin Book Tour 2012 - I was not on this, but I do have a lot of her books... I should read.
In Half-Blood does Alex kiss Aiden - Read it to find out..
hawt bloggering girls- 1.) Grab a dictionary. 2.) uhhhh...... weird awkward moment.
Rating System Design- Goodness people. Stay off my shiz yo! ;)
Books I Read...
Books I Bought..
I hope that you had a GREAT week!!
DON'T FORGET TO LINK ME!!