This is my Mini Challenge answers for Bailey @ IBBookBlogging. This is her mini challenge.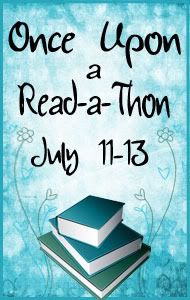 Question 1:
What is your favorite type of myth?
I love Greek Mythology! I really like that they are starting to put it in YA books more. In Greek Mythology you have so much that you can learn about. There are allot of people who you will love. Hate. & people who will fascinate you. The power, the attitude, the love, the determination, the anger, betrayal.. all of that draws me in. Mythical characters are fun too. You can go anywhere with the story. Like in movies, and books. Anything Mythical catches my attention.
Question 2:
What is your favorite book with some type of mythology in it?
The Goddess Test! I loved that book so much. I am looking forward to reading Goddess Interrupted.
The author did so good. Not to go to far. But to keep you so interested! Loved it!